Other Items For Sale:
We have other items for sale including grills, old tractors, used trailers, wood splitters, and more!


For more information on these items for sale on this page call (920)244-7581 to speak with Howard.

Grills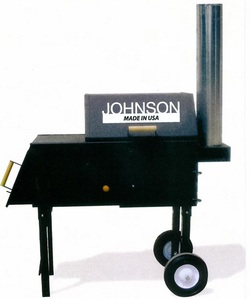 The Johnson Outdoor Wood Grill

The Johnson Outdoor Wood Grill is a great alternative to the polluting effect of gas or charcoal. There is no open flame so the grill works like a convection oven, sealing in moisture and ensuring great, all natural flavor. The grill features a Stainless Steel grill with lava rock; a cook top (for pots or pans); and an oven. Best of all, no electricity is required! Use wood instead of expensive pellets, and flavor your food with any type of wood you desire. It serves as a grill, cook stove, oven, and heater all in one!
$785 Retail.


---
Wood Splitters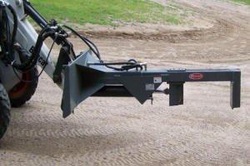 We now sell Walco Wood Splitters with a skid steer attachment. Priced to sell at $1,500.00
---